Sustainable Conservation's webinars shed light on California's complex environmental challenges – and the amazing people committed to solving them. Earlier this year, we investigated feeding the future through the lens of California dairies.


Generational Wisdom
Panelists Giacomini Hagan and Wickstrom run diverse dairy operations – Wickstrom in the San Joaquin Valley, and Giacomini Hagan and her sisters near scenic Tomales Bay. Both Wickstrom and Giacomini Hagan have decades of wisdom, curiosity, and sustainable practices that inform their multi-generational business operations.
Early Adopters
Wickstrom is an early adopter of conservation tillage to protect air quality, save on fuel costs, and preserve soil health. He also employs a waste separation system so manure solids can be composted for re-use, and liquid nutrients can be used to grow feed crops for his cows. The Giacominis pay close attention to land stewardship every day, with a conservation easement on their property, on-site anaerobic digester, recycled water, and feed experimentation with byproducts like whey. Their enterprise, Point Reyes Farmstead Cheese Company, produces nearly two million pounds of award-winning cheese each year.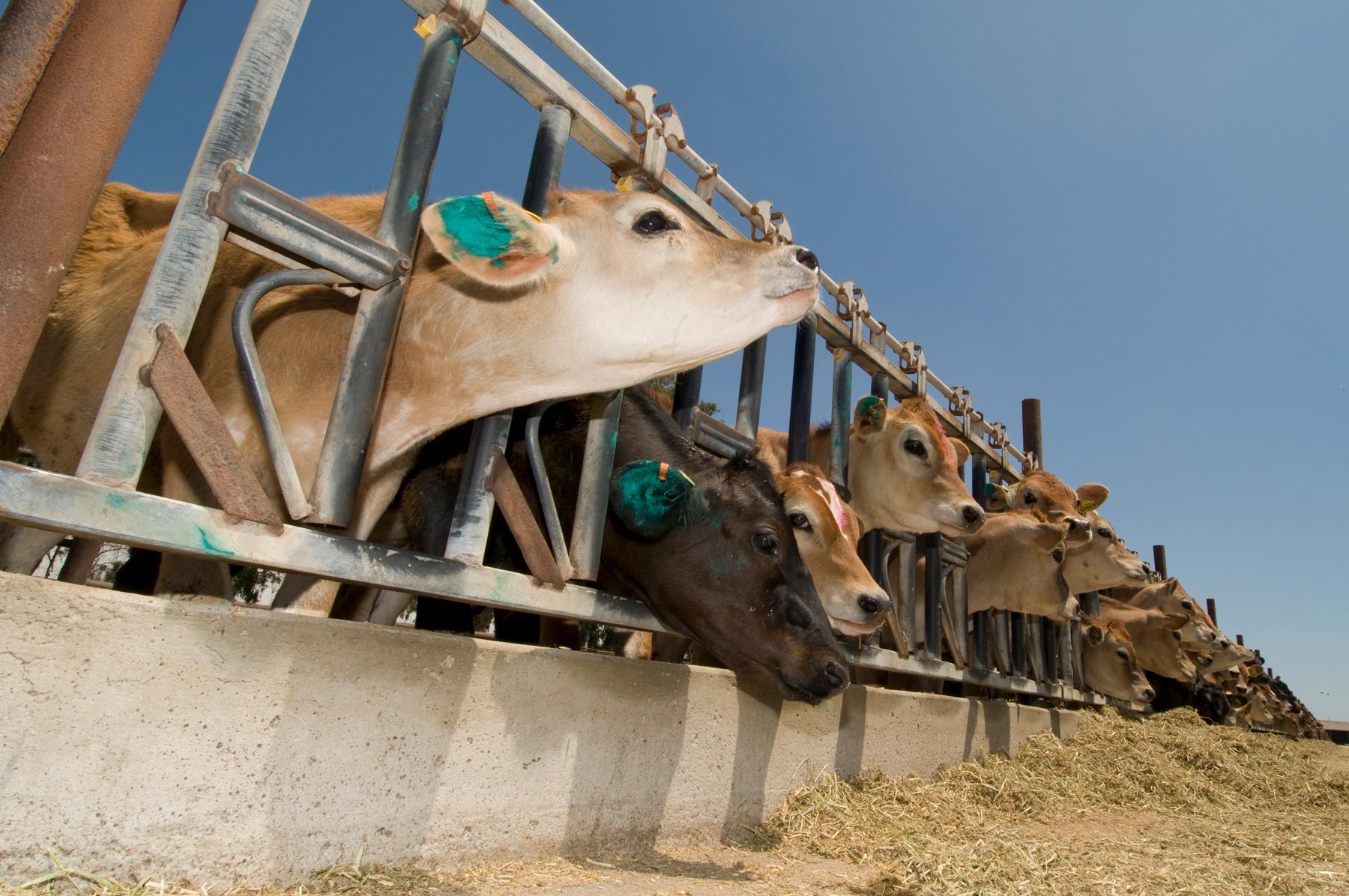 Can Dairies Protect Water Quality?
Mitloehner and Firestone weighed in on current climate and water quality realities. Using cow manure to fertilize crops is a good practice to improve soil health and reduce the need for synthetic fertilizers, but it can harm local drinking water sources if nutrients are over-applied. Firestone shared that over 300 California communities – primarily low-income, Latinx families – rely on contaminated aquifers for their drinking water. There are industry-led and government programs in place so dairies can take action and communities can access solutions.
In Harmony
Supporting dairies in their environmental stewardship can make a real difference for clean water in California. Creating export pathways for composted manure and partnering with community organizations to protect drinking water can help build a healthier future. Making sure solutions target as many on-farm challenges as possible, and work together in harmony, is the way forward – and
a strategy Sustainable Conservation uses
in harnessing the power of dairies to improve water quality.
WHAT'S NEXT?
To keep posted about our "Water in a Warming World" fall 2021 webinar series, and check out past event recordings, visit our
Check in & Connect page
.